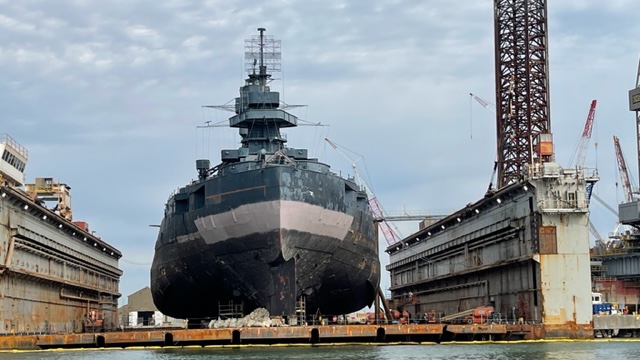 Historic Port Of Galveston Tour -2 hours

We take you on a water based tour of the historic USS Battleship Texas, the only surviving dreadnought battleship to have served in WWI and WWII as she sits in dry dock receiving repairs. From there we head to Seawolf park where you can see the USS Cavalla, a WWII submarine and an Edsall-class destroyer escort the USS Stewart.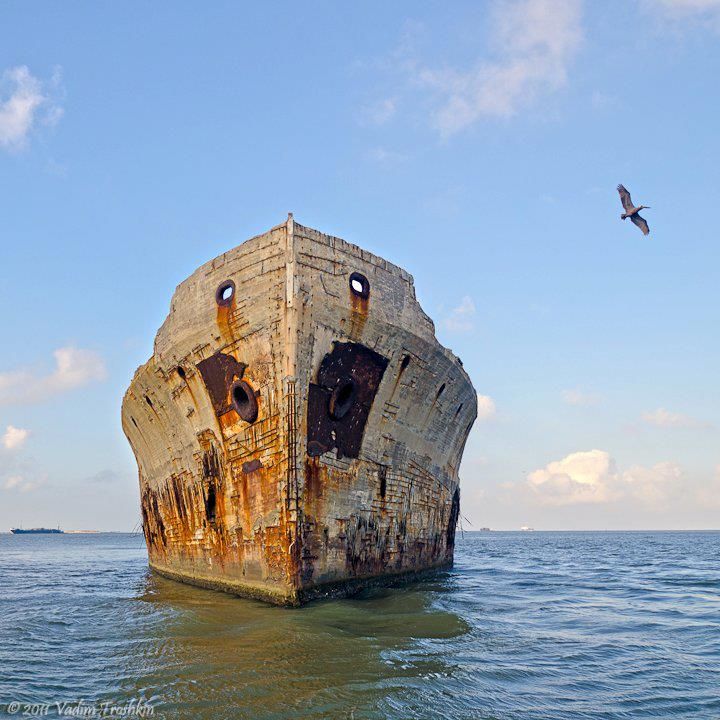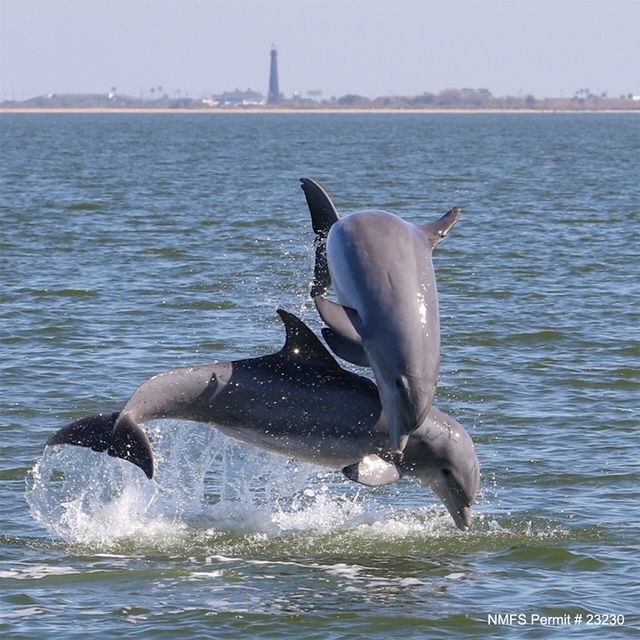 After that we take you to the remains of a very unique ship, the WWI concrete tanker the SS Selma partially sunk in the water. Along the way we will check out the dolphins as they swim and frolic on the open bay.